Asa Sarver is a dedicated advocate for Sisters Schools
My biggest priority is keeping Sisters Schools the best public school system in the State.
My oldest son is in 3rd grade at Sisters Elementary, and my youngest son will start kindergarten there in the fall.
In my view, the best way to advocate for all kids in Sisters is by being proactive and involved in the community.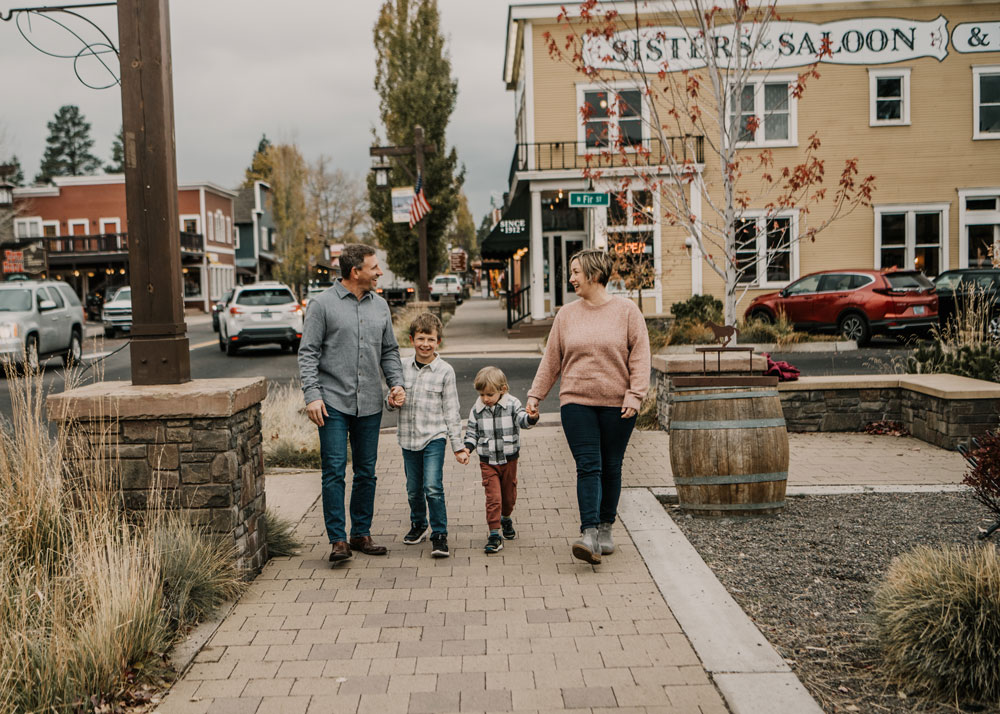 "As the parent of children in the Sisters School District and a current School Board Member,
I understand the day-to-day challenges our educators face. "